SitScape Software adopted by one of the Largest Airlines in the World!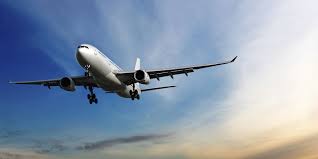 We are happy to share that one of the largest airlines in the world has licensed SitScape's Collaborative UDOP software to support their vast operations for agile situational awareness, real-time monitoring, rapid-fire user-driven data analytics based on our ground-breaking visual data correlation and browser-based visualizations.
This is just one of a series of large Fortune 100 companies working with SitScape to increase revenue, enhance their operational efficiency, improve decision making, reduce risk and save cost. We look forward to supporting them more with our product and technology innovations, and appreciate their business.