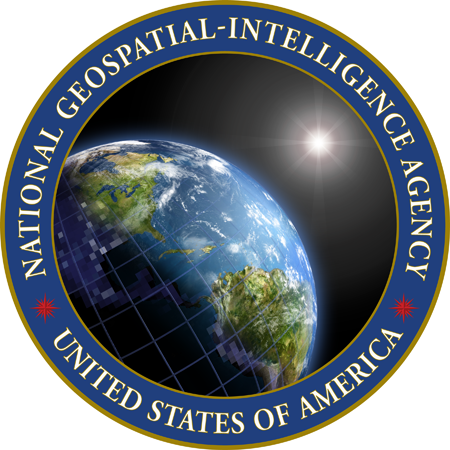 SitScape's software has been selected by Multi Agency Collaboration Environment (MACE) and NGA to bring various innovative next generation GEOINT capabilities for the National System of GEOINT (NSG) together into a highly visual, collaborative, easy to use Web Portal environment in support of an exercise.
Participant members use it to request, discover and post technical, operational and analytic products in order to promote on-going collaboration across the community efforts.  It provides highly customizable, user-defined, data-driven, collaboration environment that enables visual analytics and secure data sharing.
It is demonstrating technologies, processes, TTPs, and work flows working together based upon the need to stay abreast of innovative open content GEOINT capabilities to accomplish the missions and the need to support the Intelligence Community Information Technology Enterprise (IC ITE).