Chiefs of Transformation Conference 2017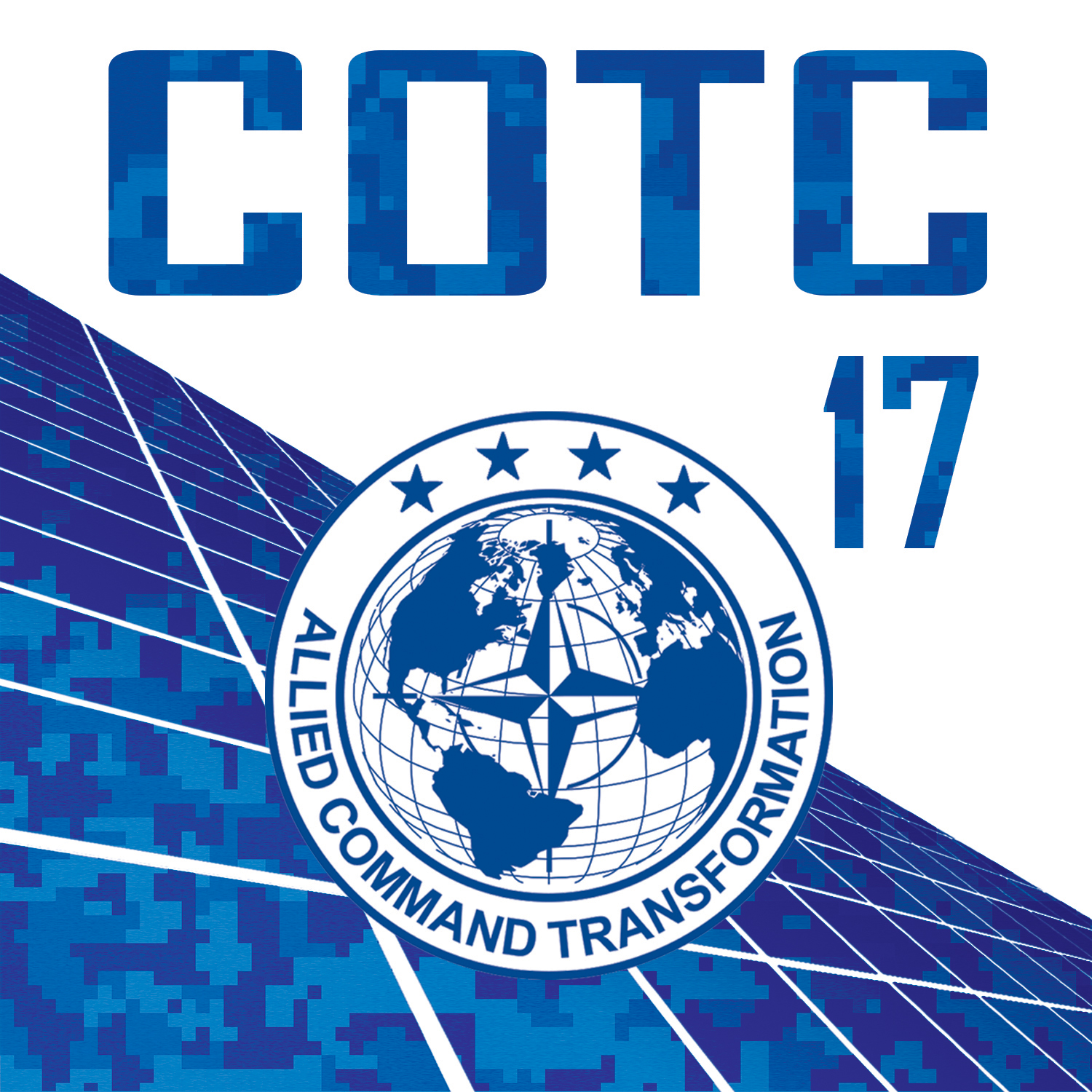 "NATO Allied Command Transformation's Principal Annual Conference"
COTC is a key annual event hosted by NATO ACT in order to share a higher level of understanding on future security challenges, innovation and transformation. It is the only venue that gathers the national Chiefs of Transformation, from across the Alliance and Partner nations, with NATO's senior leadership for open interaction and discussion on national Transformational initiatives and longer-term capability development.
As a Top Innovative Technology selected by "NATO Innovation Challenge 2017", SitScape has been officially invited by NATO COTC to present and showcase the game-changing Digital Transformation and Enablement Software Technology to an audience of more than 60 countries represented by their transformation leaders on December 13-14, 2017.
"Innovation Hub has the great pleasure to invite you to present a demonstration of your solution at the NATO Chiefs of the Transformation Conference to be held at the Marriot Hotel in Norfolk the 14th December 2017.

This event is your opportunity to showcase to an audience of more than 60 countries represented by their military transformation leaders. 

We would highly appreciate your participation and we think it will be a great chance to advertise your products."
We are are honored and appreciate the invitation from NATO, and look forward to meeting the transformational leaders from 60 countries. See you all at Norfork!