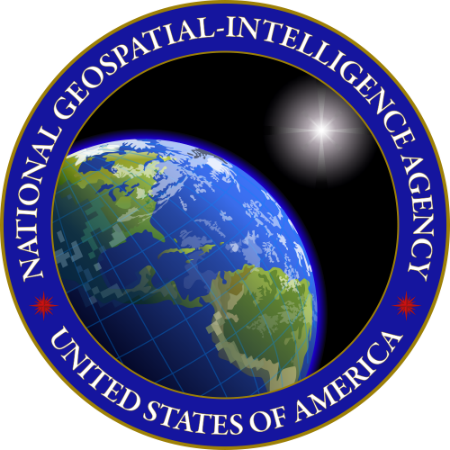 Both the commercial and the government worlds are drowning in data, and accessing that data to discover the insights hiding within it remains difficult.
 
SPRINGFIELD, Virginia. – The National Geospatial-Intelligence Agency (NGA) is offering up to $200,000 in prizes for solutions to the agency's disparate data challenges via Challenge.gov, a technical hub for federal incentive prize and challenge competitions.
This goal of this competition is unified access to data that is distinct in its formats, schemas, interfaces and locations, so that it may be available for search, business metrics and data and information analytics.
This is a direct result of the task to create "coherence from chaos" that NGA Director Robert Cardillo issued at this year's GEOINT Symposium in Orlando, Florida.
"We must have tools and techniques to allow us to quickly make sense of big data then visualize and disseminate that clarity to our customers," said Cardillo. "We don't just need pixels. Offer us subscriptions that will provide us alerts, observations and insights that we'll meld with our own to drive deeper analysis of all that incoming data and lead to more meaningful conclusions."
Stage 1 requires solvers to implement functioning capabilities that can demonstrate access and retrieval to analyze either part or all of the provided representative datasets that approximate the difficulties associated with accessing and using NGA's disparate restricted-access holdings.
Stage 1 solution submissions must be actual working capabilities (not just white papers, but working code) that can perform their functions against the representative datasets specified above.
SitScape, the leader in digital operational intelligence and analytics software, teamed up with its premier implementation partner Kant Consulting Group, LLC  (KCG). and did a joint submission using SitScape's award-winning software over the open data sets provided by NGA.
On Sept. 30, 2016, NGA publicly announced  that SitScape, with KCG, is a winner of the stage-1 of this Disparate Data Challenge of NGA.
https://www.challenge.gov/challenge/disparate-data-challenge/