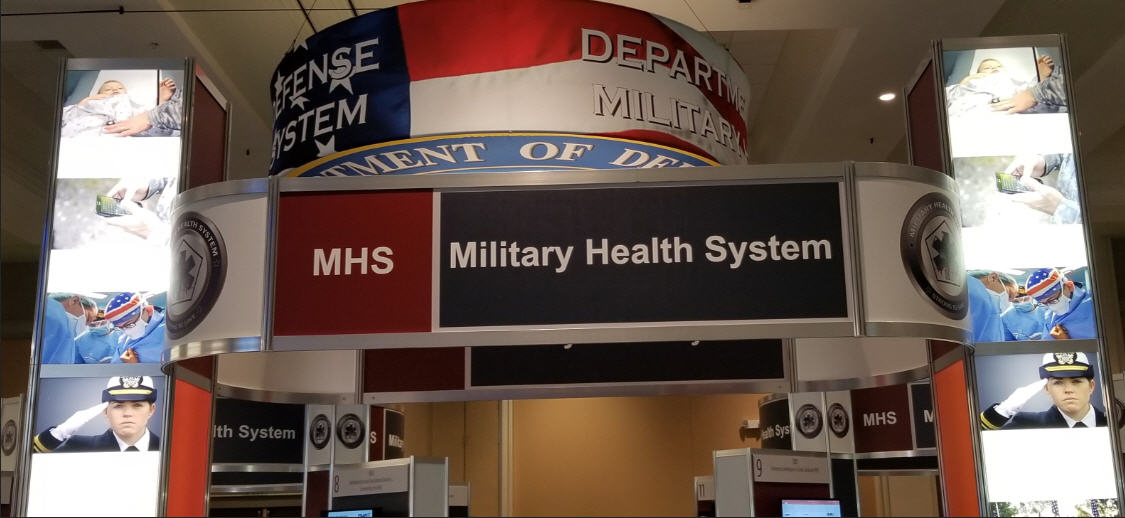 SitScape just showcased its innovative DEEP and UDOP software technologies at the DOD's Defense Health Information Technology Symposium (DHITS) 2018 at Orlando, FL during July 23-26, 2018.
SitScape technology is now being adopted by the healthcare industry for their mission critical digital transformation initiatives with the amazing automation, advanced analytics, visualization and real-time collaboration capabilities of SitScape DEEP and UDOP platform.
Our customers and partners such as Northrop Grumman, AECOM, CACI and JCS were also showcasing their capabilities in their own booth, using SitScape's software as the core or foundation of their live demonstrations. We worked together nicely as a team during DHITS Show. Thank you all for the collaboration!
We also appreciate the great conversation we had with the users, the military health community and other customers there, including a great conversation, celebration and appreciation from  the University of Central Florida, where a team of students and KCG used SitScape software to rapidly create a disaster information portal during the Hurricane Irma, and helped tens of thousands of residents of the State of Florida during the hurricane season.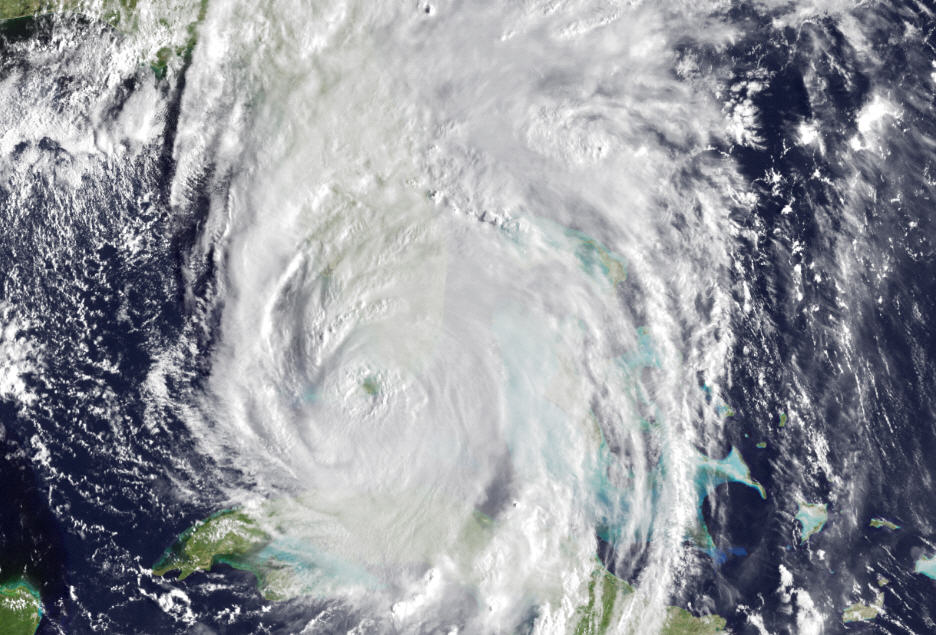 This is a video of DHITS of previous year: